Welcome to Metalloid Corporation!
In business since 1951, Metalloid manufactures trouble-free technology to the metalworking industry with a focus on providing quality products and services that will increase productivity and profitability.
We do this by performing a thorough survey of your operation to match the right product to your application.
More About Metalloid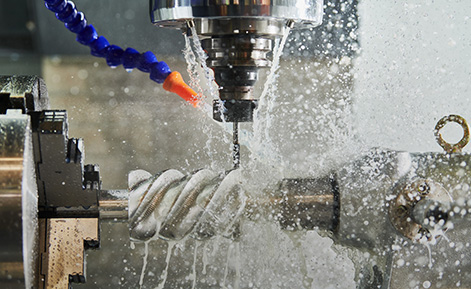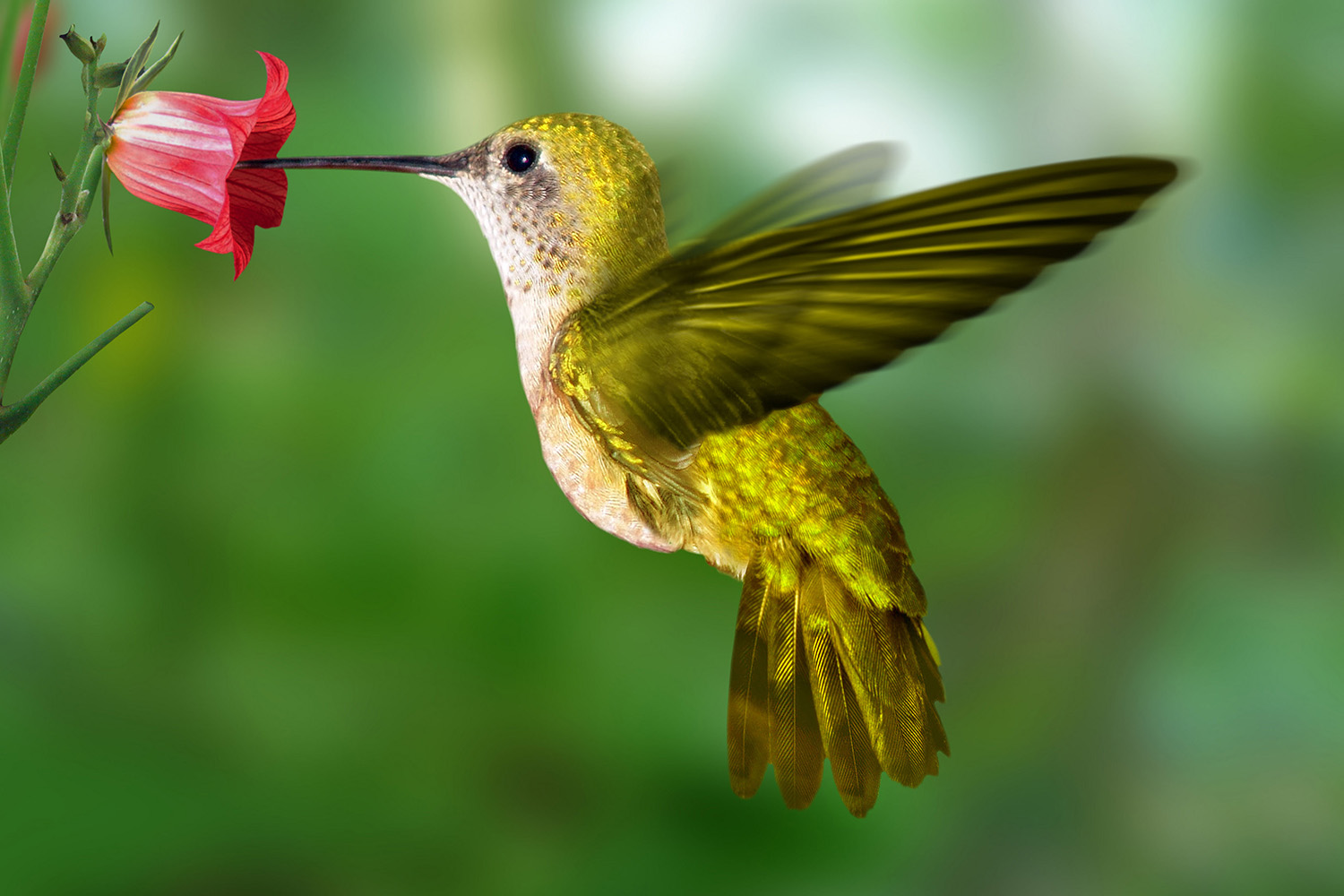 Discover the Difference
Metalloid's goal is to be recognized as the leader in "green" lubricant technology through the utilization of botanical technologies.
In addition to traditional metalworking fluids, Metalloid offers a complete range of "GREEN" metalworking fluids that are friendly to us and the world we share.
Shop GREEN Technologies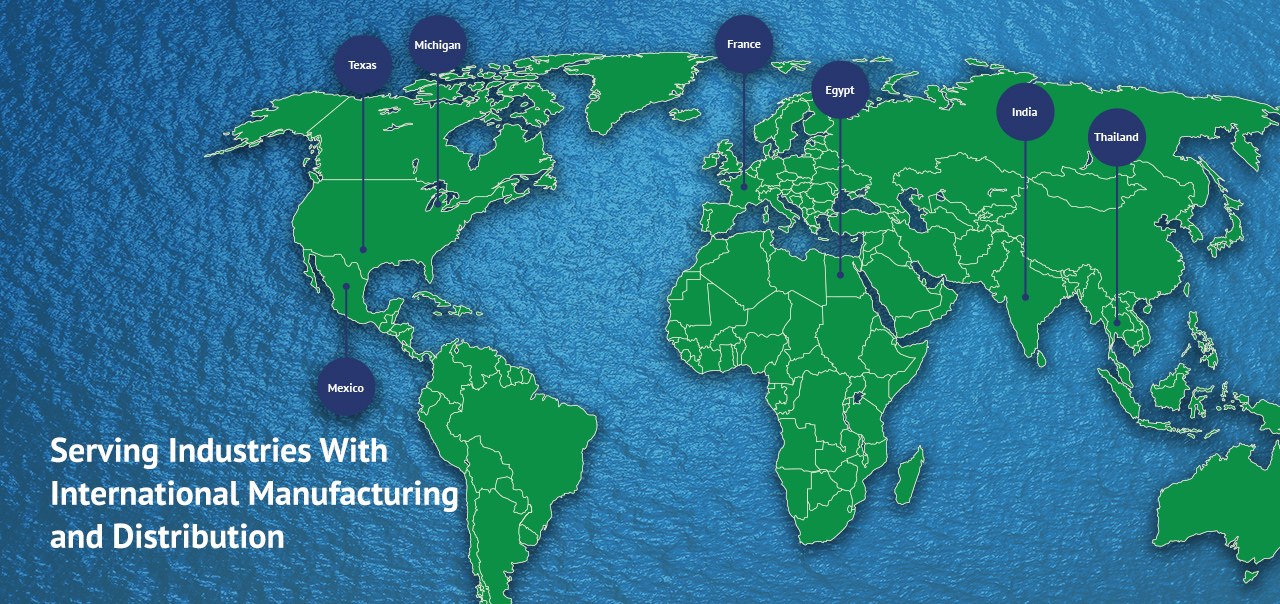 How Can We Help You?
At Metalloid, we possess a vast array of in-house technology, laboratory facilities, technical expertise, and experience. This enables us to convert lubricant or application specifications into a chemical product or system that is both high-performing and cost-effective.
Contact a Metalloid expert today!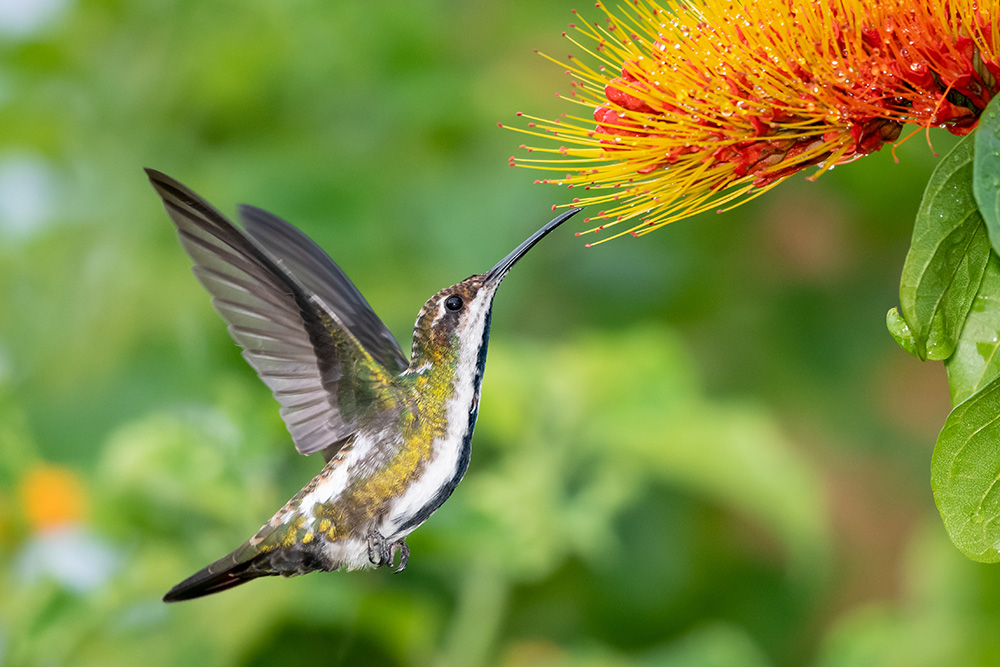 Back to top